CASTIMONIA
For those with mental illness, this is truly a sad story but I hope it helps the public understand how terrible a life those of us with mental illness can really live.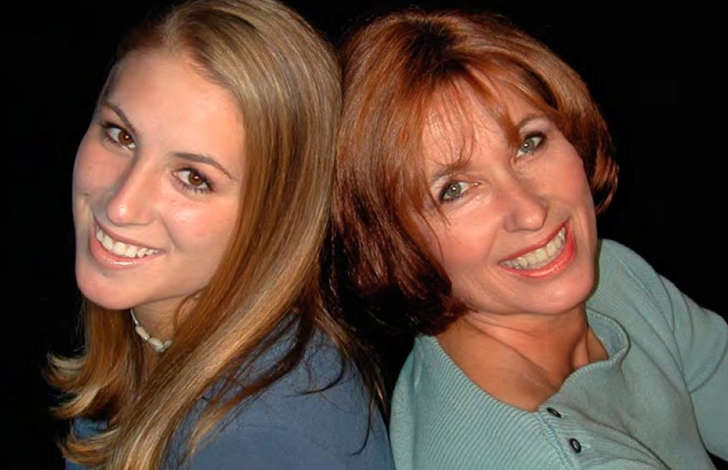 © Doris Fuller/Treatment Advocacy Center The author with daughter Natalie in 2004, soon after publication of their book "Promise You Won't Freak Out."
by:  Doris A. Fuller of The Washington Post
I lost my darling daughter Natalie to mental illness last month. She killed herself a few weeks short of her 29th birthday by stepping in front of a train in Baltimore.
Natalie and I wrote a book together when she was 16: "Promise You Won't Freak Out: A Teenager Tells Her Mother the Truth About Boys, Booze, Body Piercing, and Other Touchy Topics (and Mom Responds)." The idea of a teenager telling the truth about her secrets was such a startling concept that we were feature-page headliners…
View original post 1,503 more words